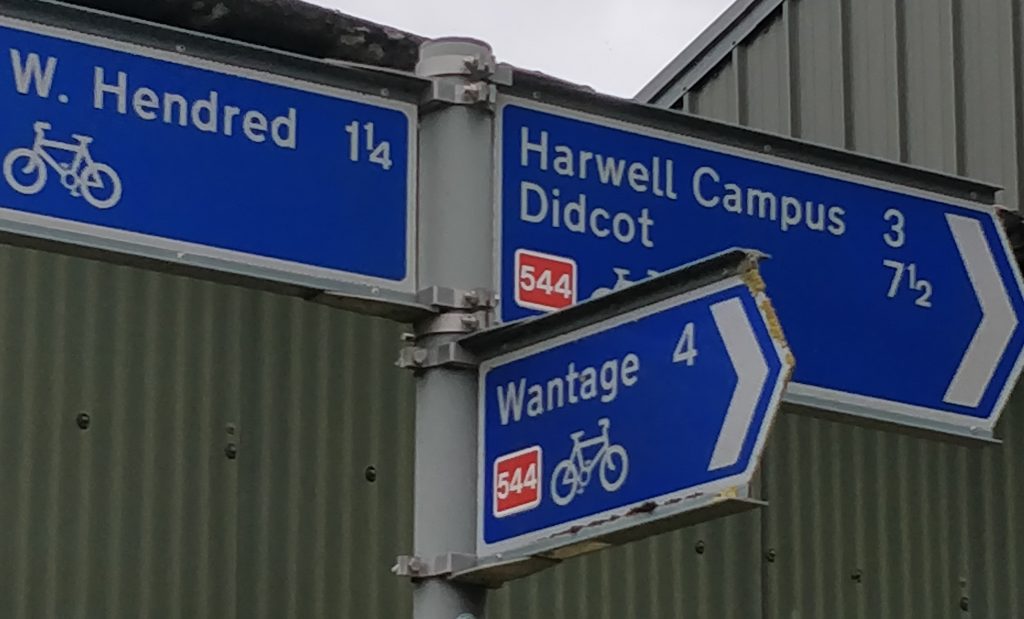 Harwell Campus is within easy cycling distance of the towns of Abingdon, Didcot and Wantage.
Sustrans route 544 runs from Didcot to Wantage via the Harwell campus providing a traffic free / country lane route to work.
Sustrans national route 5 runs through Didcot heading northwards through Sutton Courtenay to Abingdon and Oxford and eastwards to Wallingford and beyond. This path can be used to cycle from Oxford and Wallingford and join other routes to get to the Harwell campus.
Using the nearby Ridgeway national trail provides a route to Goring & Streatley and link onto Reading. It also provides an alternative route to Wantage and some good lunchtime rides.
Rail links to Didcot Parkway station enables cycling to the Harwell campus from towns further away like Reading, Swindon and Oxford.
Details of routes can be found on each route page and each route has been shown on an interactive map.
Sustrans have produced a code for cyclists using routes. When using off road routes it is a good idea to have a bell on your bike and a hi viz jacket as cyclists will encounter dog walkers and horses. Most dog walkers will get their dogs under control so that cycles can pass freely if they see a cyclist approaching. If approaching a dog walker or pedestrian from the rear use the cycle bell in plenty of time to allow them to move. Beware of walkers / joggers listening to music as they wont hear the bell. If approaching a horse from the rear use the cycle bell at a reasonable distance away so as not to surprise the horse. See our page on considerate cycle for more information.
Science Vale Cycle Network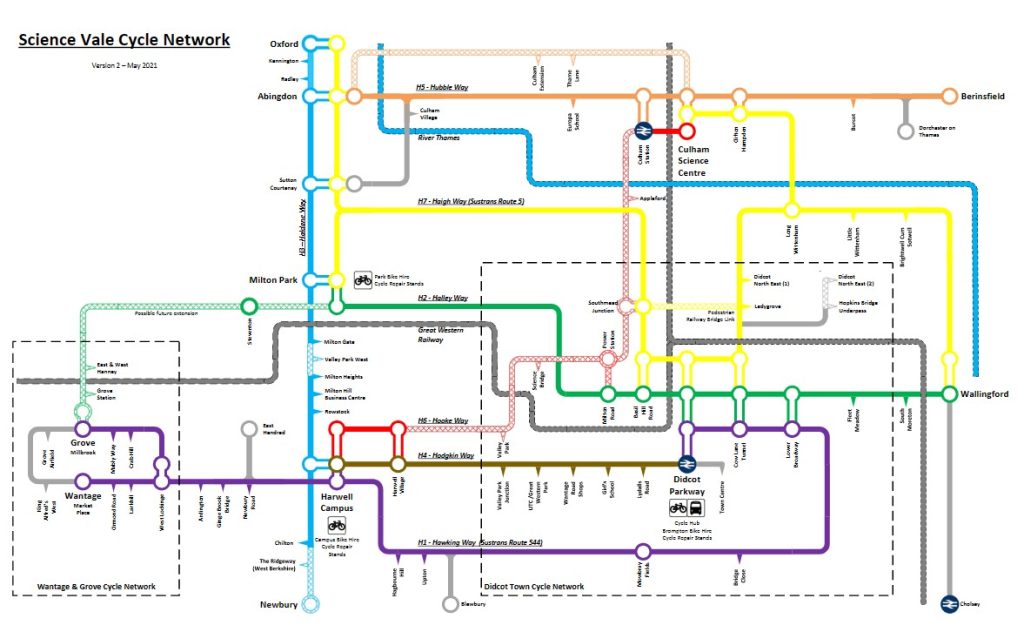 The Science Vale Cycle Network is a series of main cycle routes connecting towns (Abingdon, Didcot, Grove and Wantage) to business parks (Culham Science Centre, Harwell Campus and Milton Park). A copy of the map can be downloaded: Science Vale Cycle Network
The routes are named after famous scientists who have graduated from Oxford University, by coincidence they all have surnames beginning with the letter H. A copy of the route proposal can be be downloaded: SVCN Route Proposal
The Science Valve Cycle Network is a work in progress so not all routes shown in the above map have been built, been upgraded or have sections missing. See the County Council SVCN web page for latest news about routes.
---
H1 – Hawking Way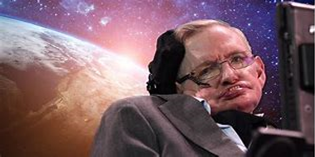 Stephen Hawking—1942 to 2018.
Theoretical Physicist and Cosmologist
Born in Oxford.
Graduated from University College Oxford.
Discovered black hole radiation, working with space-time singularities, quantum mechanics and relativity theory.
---
H2 – Halley Way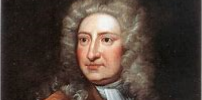 Edmund Halley – 1656 to 1742
Astronomer and Mathematician
Graduated from Queens College, Oxford.
Discovered the cycle of comets and other astronomical, physics and maths discoveries.
---
H3 – Haldane Way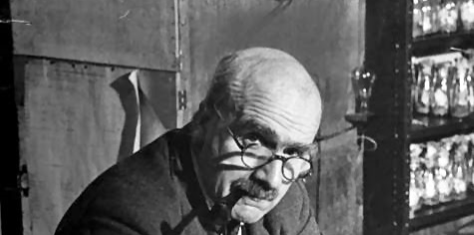 J.B.S. Haldane – 1892 to 1964
Physiologist and Evolutionary Biologist.
Born in Oxford.
Graduated from New College, Oxford.
Important contributions to statistics and biostatistics
---
H4 – Hodgkin Way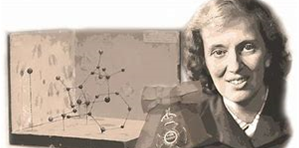 Dorothy Hodgkin – 1910 to 1994
Chemist
Graduated from Somerville College, Oxford.
Pioneer of protein crystallography.
Nobel prize in Chemistry in 1964
---
H5 – Hubble Way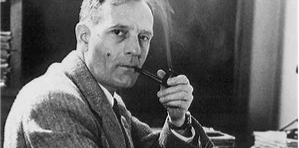 Edwin Hubble – 1889 to 1953
Astronomer
Graduated from Queen's College, Oxford.
Discoveries in deep space of galaxies beyond the Milky way.
---
H6 – Hooke Way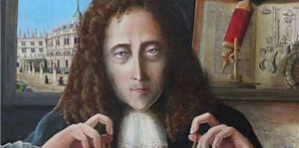 Robert Hooke – 1635 to 1703
Natural Philosopher, Architect and Polymath
Graduated from Wadham College, Oxford.
Discovered law of elasticity plus many other discoveries and advancements.
---
H7 – Haigh Way