We all know cycling to work is the best way to get to and from work and it's probably doing you some good. However a recent major study, published in the British Medical Journal, suggests that the health benefits are staggering, slashing the risk of heart disease and cancer.
You can read an article here at The Conversation website and you the original research is here at the BMJ website.
Celebrate taking the healthy and fun commuting choice by joining in the Campus, and National, Cycle to Work Day next Wednesday (13th september) and encourage colleagues to try cycling to work.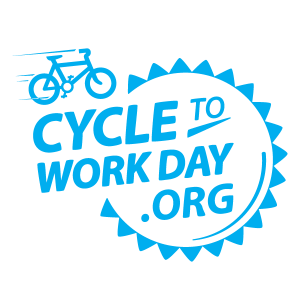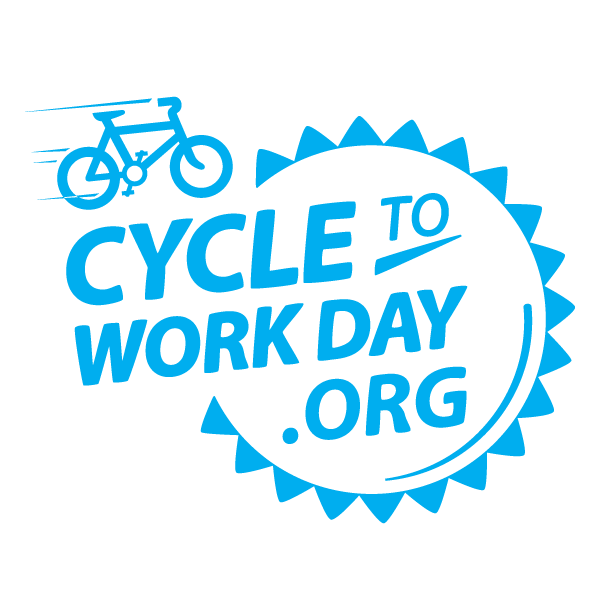 Don't forget to pledge your ride at cycletowork.org with a chance to win prizes.
We also still need ride leaders for the escorted rides from Didcot, Wantage and Grove. Please if you can help out or would like to know more information about what being a ride leader entails contact harbug at web@harbug.org.uk. Thanks.