Don't forget, HarBUG is celebrating National Cycle to Work Day this Wednesday 13th September with a Campus Cycle to Work Day event.
The weather forecast for Wednesday morning is dry and fine but Tuesday evening is wet and windy, so don't let this put you off.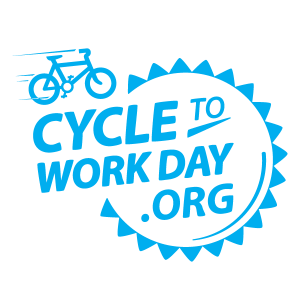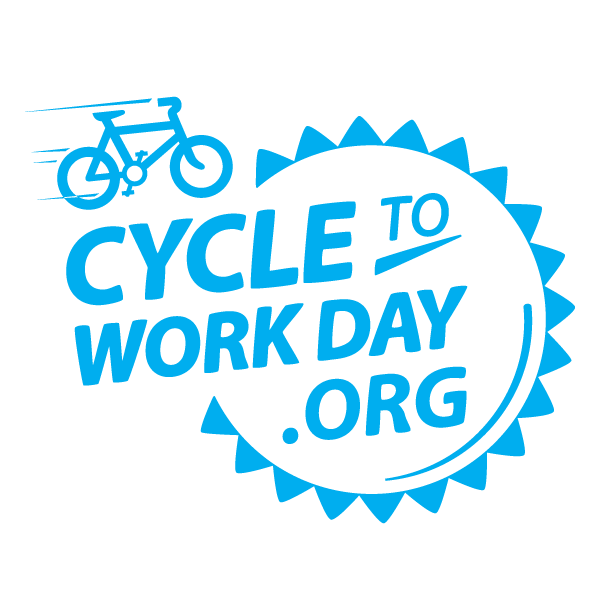 It is great event to meet other cyclists who commute to the campus or to try cycling to work by joining one of our escorted rides in to the Campus.
There will be a free breakfast for cyclists, sponsored by Harwell Campus, for any Campus staff who cycle to work on the Cycle to Work Day. Vegetarian option available. Breakfast will be served at the Harwell Pavilion, Thomson Entrance between 07:30 to 09:00.
Pledge now to cycle to work and be in with a chance of winning prizes including bikes and holidays. Pledge here: cycletoworkday.org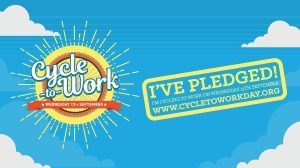 There will be free Science Vale cycle maps and other information available.
If you have never cycled to work before or are getting back in the saddle then join one of our easy paced escorted rides to the Campus, suitable for all fitness levels. Just turn up before the departure time detailed below:
Didcot Parkway, Brompton hire lockers – Depart 07:50
Wantage, Nelson Pub – Depart 07:45
Grove, Millbrook Square – Depart 07:30
Notes:
If you are joining the escorted rides, please ensure your cycle is road worthy.
Cycle helmets are not mandatory on escorted rides but are recommended.
Ride leaders for the escorted rides will be wearing HarBUG fluorescent jackets.
We cannot connect the Didcot ride with trains from Oxford and Reading due to restrictions carrying cycles on some trains and timetable changes.
Free breakfasts will be available whilst stocks last.
Please contact chair@harbug.org.uk if you have any questions.
Also don't forget the HarBUG AGM on the same day in Diamond House G59 at 12:30.