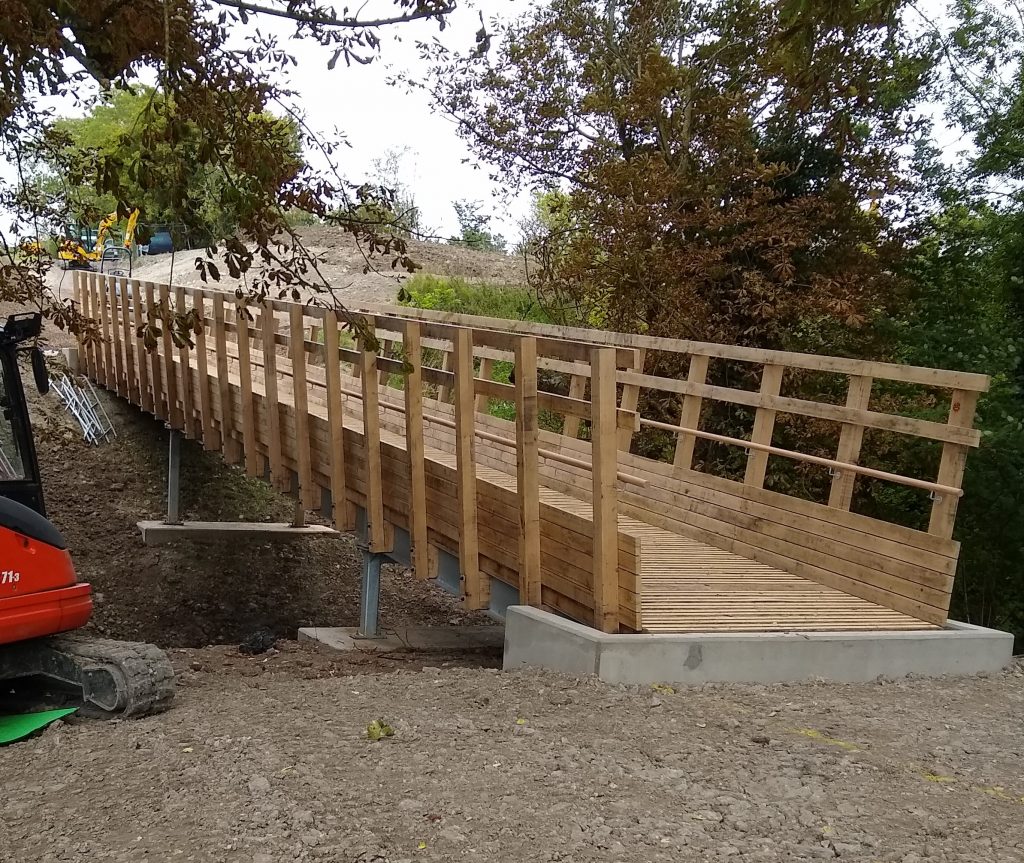 The County Council has informed HarBUG that remedial works on the new route between the Campus and Wantage have been completed.  This included the sweeping-off of excess gravel, the removal of a hazardous tree, and signage correction.
The Council has asked HarBUG for feedback on the repairs.  So please do let us know what you think, preferably by email to chair@harbug.org.uk.
Please restrict your comments specifically to the recently opened new route sections between Lockinge and East Hendred.  We definitely haven't forgotten the existing sections at both the Wantage and the Campus ends of the route, but they aren't part of this survey.