Don't just go back to work, go better to work
---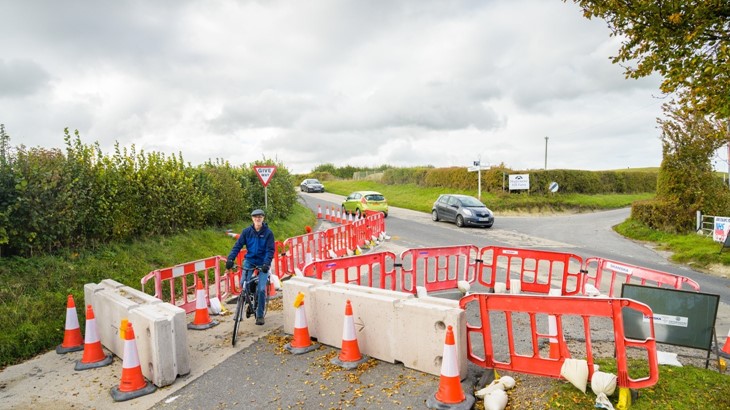 We are running a Cycle to Work day on Wednesday 23rd June. Place a date in your diary ready to join in. If you have been working from home for the past year and are planning to return to the campus or planning a new way of working, it is a great time to start or restart cycling to work.
During the past year we have seen some great improvements to cycle routes to the Campus including a new route to Wantage and the closure of Chilton Road to traffic (now permanent).
We will publish more details but please join one of group rides in from Grove/Wantage or Didcot and enjoy a free cyclist's breakfast courtesy of Harwell Campus.
It would be great to see everybody old and new back in the saddle of the best transport mode available. Obviously we may need to make changes subject to the latest Covid guidelines, so please check the website for more details.