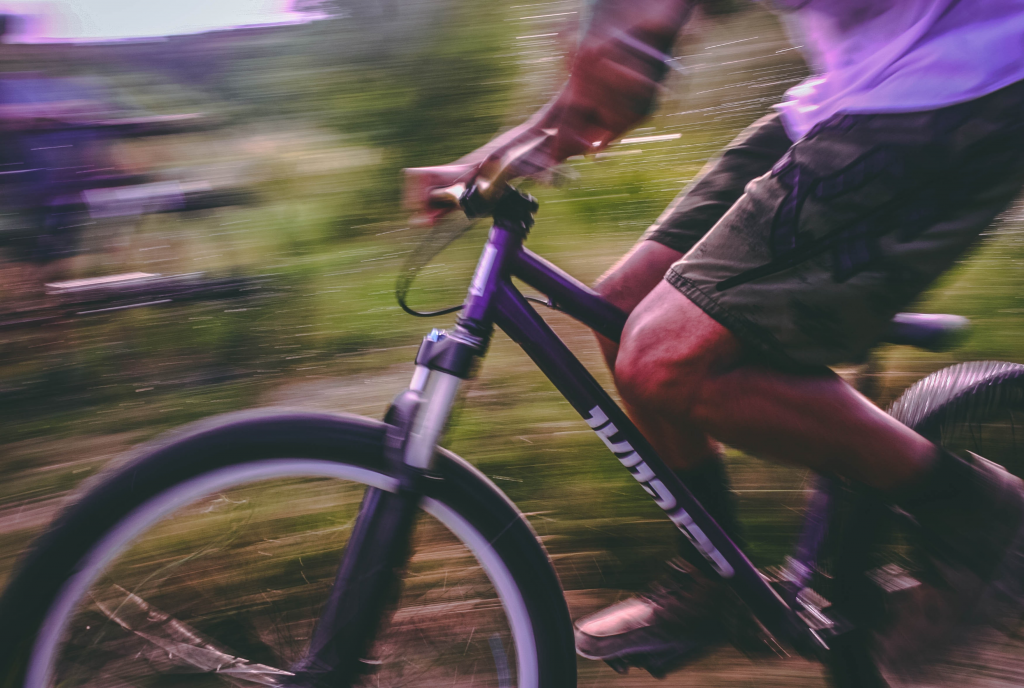 HarBUG are running a Campus Cycle to Work Day on Wednesday 23rd June. If you have thought about cycling to work join our easy paced group rides from Wantage or Didcot to the Campus. A free breakfast will be served at the Harwell Pavilion at the Thomson Avenue Entrance, sponsored by Harwell Campus.
This is the first Campus Cycle to Work Day since April 2019, so please come along whether you are working back at the campus or still working from home. It would be great to see Campus cyclists old and new at the beginning of this new era of work and hopefully with better commuting, by cycling to work, of course.
Not Going Back to Work Yet? – Get back in the saddle and check out the improvements to the Campus routes, a new route from Wantage and a traffic free Chilton Road at Upton from Didcot.
Hybrid Working? – Why not make your Campus working days cycle to work days?
Supercharge Your Commute! – Our main routes are mainly off-road through the beautiful Oxfordshire countryside giving a boost to your mental and physical health & wellbeing.
Go Electric! – Try out the new Campus electric bikes.
Just turn up at one of our Group rides, suitable for all fitness levels.
Didcot Parkway, Cycle Hub – Depart 07:50 
Wantage, Nelson Pub – Depart 07:45  
Breakfasts are served at the Harwell Pavilion, Thomson Entrance from 07:30 to 09:00.
---
Covid Safety
Due to Covid restrictions, we do not have access into the pavilion so will not be able to offer showers or toilets.
The group cycle rides will be cycling with a safe space between participants.
Please bring a mask and wear it when you collect your breakfast.
There will be hand gel at the breakfast, please use it before you collect your breakfast.
Please ensure you keep a safe distance from others during the rides and at the Pavilion.
---
Media
Please download the poster for the event and display it on your organisation's notice board: Cycle to Work Day Poster – June 2021
Please download the word document and publish on your organisation's intranet / newsletter / email: Cycle to Work Day – June 2021
---
Notes for Cycle to Work Day:
If you are joining the escorted rides, please ensure your cycle is road worthy.
Cycle helmets are not mandatory on escorted rides but are recommended.
Ride leaders for the escorted rides will be wearing HarBUG fluorescent jackets.
We cannot connect the Didcot ride with trains from Oxford and Reading due to restrictions carrying cycles on some trains and timetable changes.
Free breakfasts will be available whilst stocks last.
Please contact chair@harbug.org.uk if you have any questions.