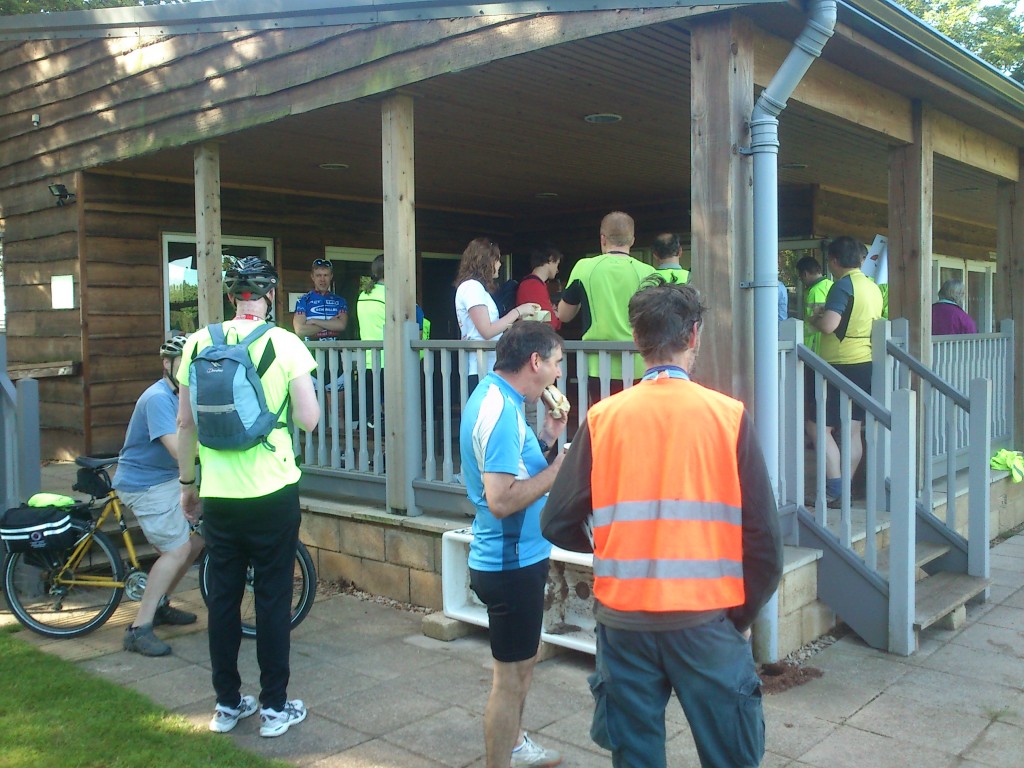 We are running a Campus Cycle to Work Day on Wednesday 30th March. The clocks will have gone forward and Spring will have started so join us at DiSH on Curie Avenue for a free breakfast (courtesy of Harwell Campus) and meet other Campus cyclists.
The Cycle to Work Day is ideal if:
you have never cycled to work before and would like to try – we have friendly group rides from Didcot and Wantage to support your journey.

If you were cycling before the lockdowns but have not re-started.

If you have been taking a break from cycling to work over the winter.

With petrol prices at an all time high, you are looking to reduce transport costs.
Also if you are a regular cycle commuter to the Campus please come along, say hello, meet other cyclists and get a free breakfast.
There will also be a Dr. Bike surgery to tune your bike up ready for future cycle commutes.
Book the date in your diary, more details will follow in the next couple of weeks.