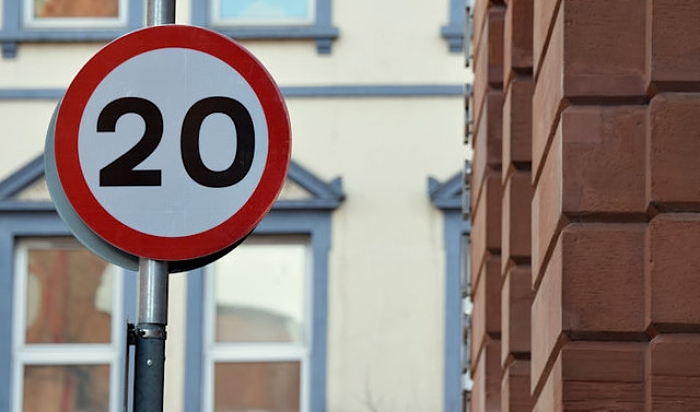 Wantage Town Council has proposed a 20mph for most of the town apart from a few key roads. The council would like feedback from cyclists, so please have your say.
The request to the County Council can be found here (ignore the survey completion date): Wantage 20s Plenty Proposal.
The survey can be found here (until 21st March): Wantage Town Council News – 20s Plenty.