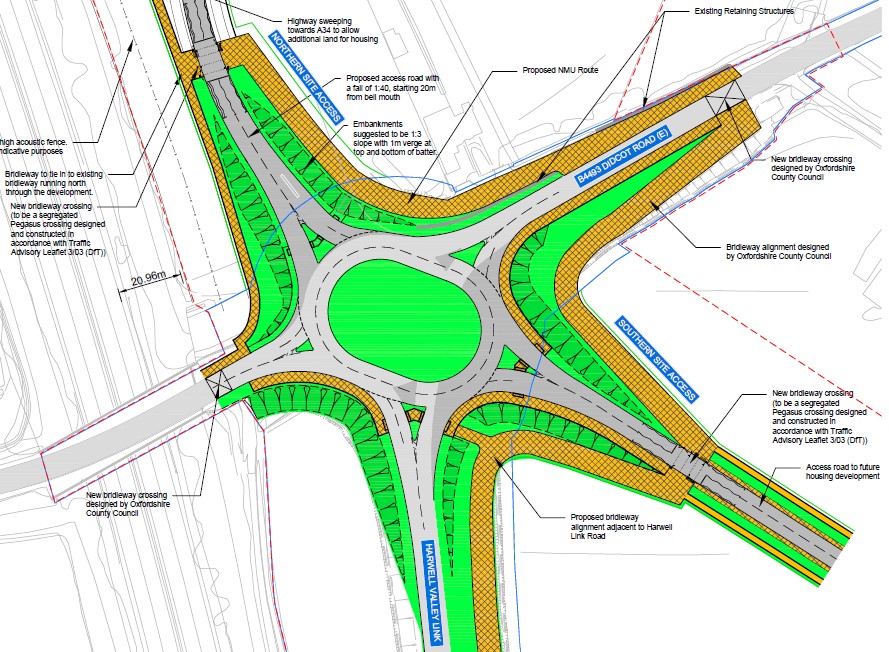 Just a reminder that the last day for commenting on the Valley Park Planning Consultation (Roundabout is today, Friday 22nd Jan). Please send in an, even very brief, objection to the roundabout design. Follow the link to the application site: P14/V2873/O.
Please also see our previous post for more details: Valley Park Roundabout – Planning Application
HarBUG has made the front page of this week's Didcot Herald with a full story inside (see below). The article was also on the Oxford Mail website.